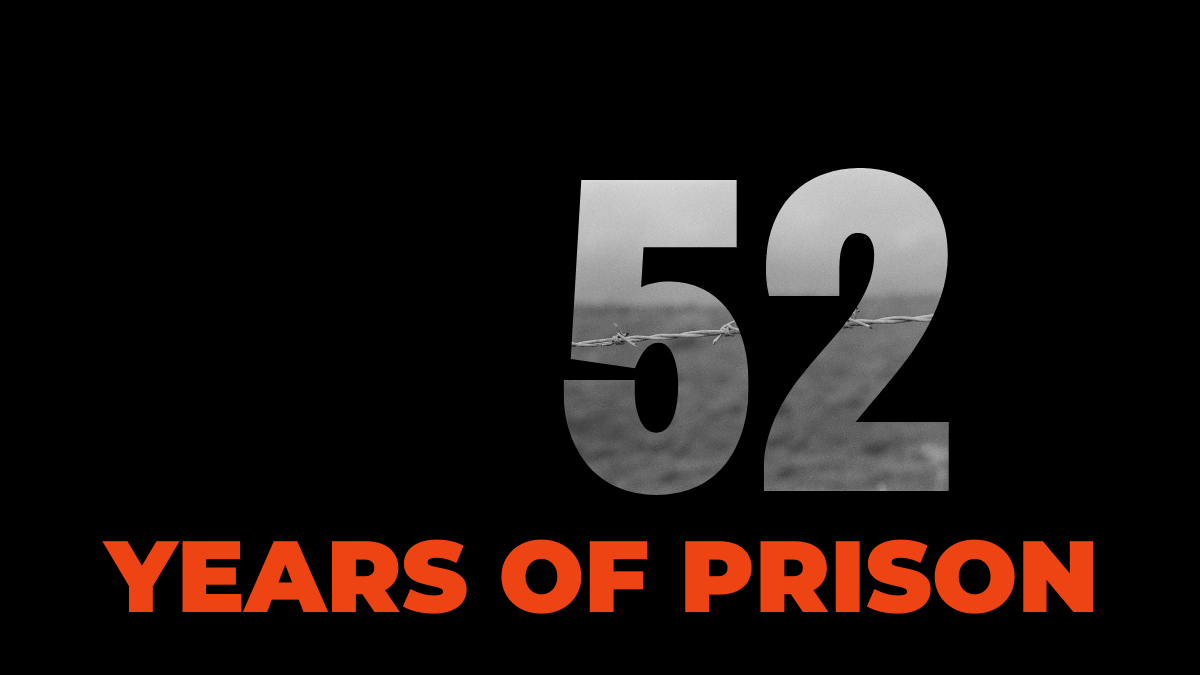 Criminalisation of migration and solidarity
→ Support for those affected / Case work
We work across Europe with people affected (e.g. #Paros3, #Samos2, Iuventa Crew) and support them or their family members in connecting them with relevant actors, such as finding trustworthy lawyers in the specific location, during their trial, fundraising for legal costs and campaign work.
The focus of our work is on supporting primarily people from third countries, often refugees themselves, who usually have no or very limited financial resources and support structures in Europe and receive little public attention. This is done in close cooperation with local NGOs such as Porco Rosso in Sicily, the Human Rights Legal Project (Samos), the Legal Centre Lesvos and Aegean Migrant Solidarity (formerly CPT - Lesvos) in Greece.
In November 2019, we established a solidarity fund for this purpose, which was created thanks to the donation of the book proceeds of "Action not Hope" by Sea-Watch captain Carola Rackete & Anne Weiss. From September 2022 our solidarity fund will be financially supported by United4Rescue.
Selection cases:
→ Research & documentation
We do research and document both political events and developments, as well as cases of criminalisation and prepare them in the form of reports, analyses and info materials.
Selection:
→ Outreach and awareness campaigns
Through public events, actions and campaigns, we inform and sensitize a broad public about the increasing criminalization, the associated practices and their effects and organize resistance.
You can donate to our anti-criminalisation work on our project on betterplace "United against the criminalisation of flight and migration!".