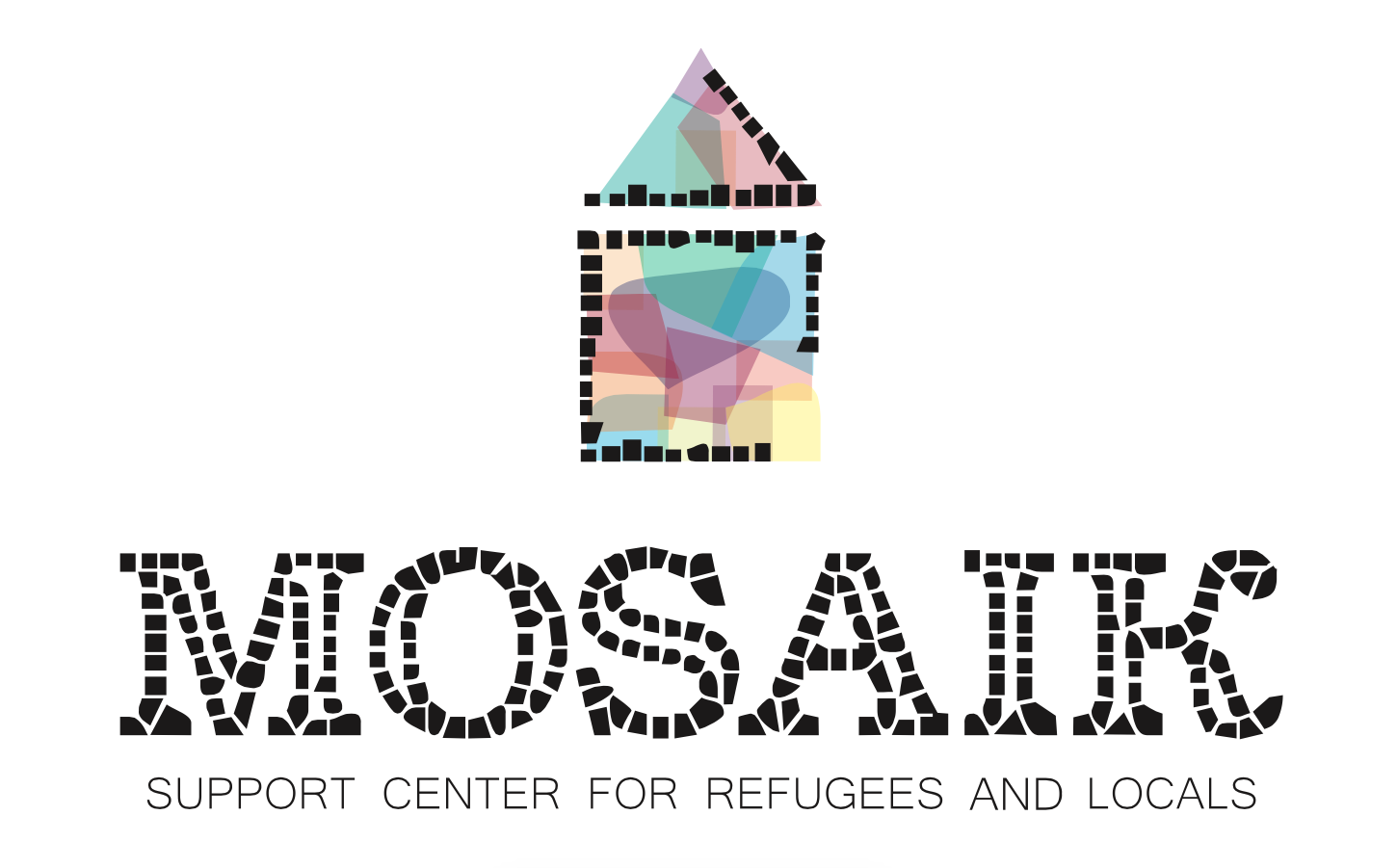 Mosaik Support Center For Refugees And Locals
Mosaik Support Center for Refugees and Locals provides a space of warmth, safety and community for the most vulnerable populations on Lesvos. Built on principles of solidarity, integration and empowerment, Mosaik aims to move beyond immediate crisis response and to offer sustainable structures to support refugees in their resolve to live with dignity. Bringing together over 630 students aged 4 to 89, from 20 countries, Mosaik offers language courses in English, Greek, Arabic and Farsi, legal support for asylum applicants, vocational training in arts and crafts, upcycling workshops, music and dance classes, daycare for young children, and cultural events supported by artists, activists and organizations from across the world. Mosaik is a reaction to non-existing developements and responses to the improvement of the situation of refugees on Lesvos - also to set a counterexample and to prove that other solutions are possible than the ones always said to be without alternatives and still practised.
The Support Center is a collaborative project run by Lesvos Solidarity and borderline-europe. Lesvos Solidarity is a local activist group on Lesvos that manages an open refugee camp based in the ex-PIKPA camp in Mytilini. It is a self - organized, autonomous space which has existed since 2011, is run by volunteers and is built on the basic principle of solidarity. Borderline-europe is a German human rights organization monitoring the situation of migrants on the external borders of Europe. In 2015 Borderline has established on Lesvos a branch to respond to the humanitarian crisis and opened a first reception station in the north of the island. Both groups are independent networks, that rely on support, donations and the energy of volunteer activists whose work is grounded in the belief that solidarity is the only appropriate response to this crisis.

UPDATE:Mosaik has become an important centre for educational, cultural, social and political activities in Mytilene and an internationally recognised example of support and integration of refugees. Apart from the two founding organisations, a large number of institutions, organisations, groups and individuals has supported Mosaik in many ways. Donations were the main source of funding that made Mosaik's work possible. 2018 was a particularly difficult year in which we struggled with a significant decrease in donations for initiatives to support refugees, which has forced us to reduce the work of Mosaik. In the process borderline-lesvos and Lesvos-Solidarity have agreed that the Support Center Mosaic will be run by Lesvos-Solidarity alone from April 1st, 2019 (see the joint statement from March 6th, 19.). In view of the special importance of Mosaik and the good experiences of cooperation with Lesvos-Solidarity, borderline-lesvos will continue to support the Mosaik in the future.

More information: https://www.lesvosmosaik.org/en/