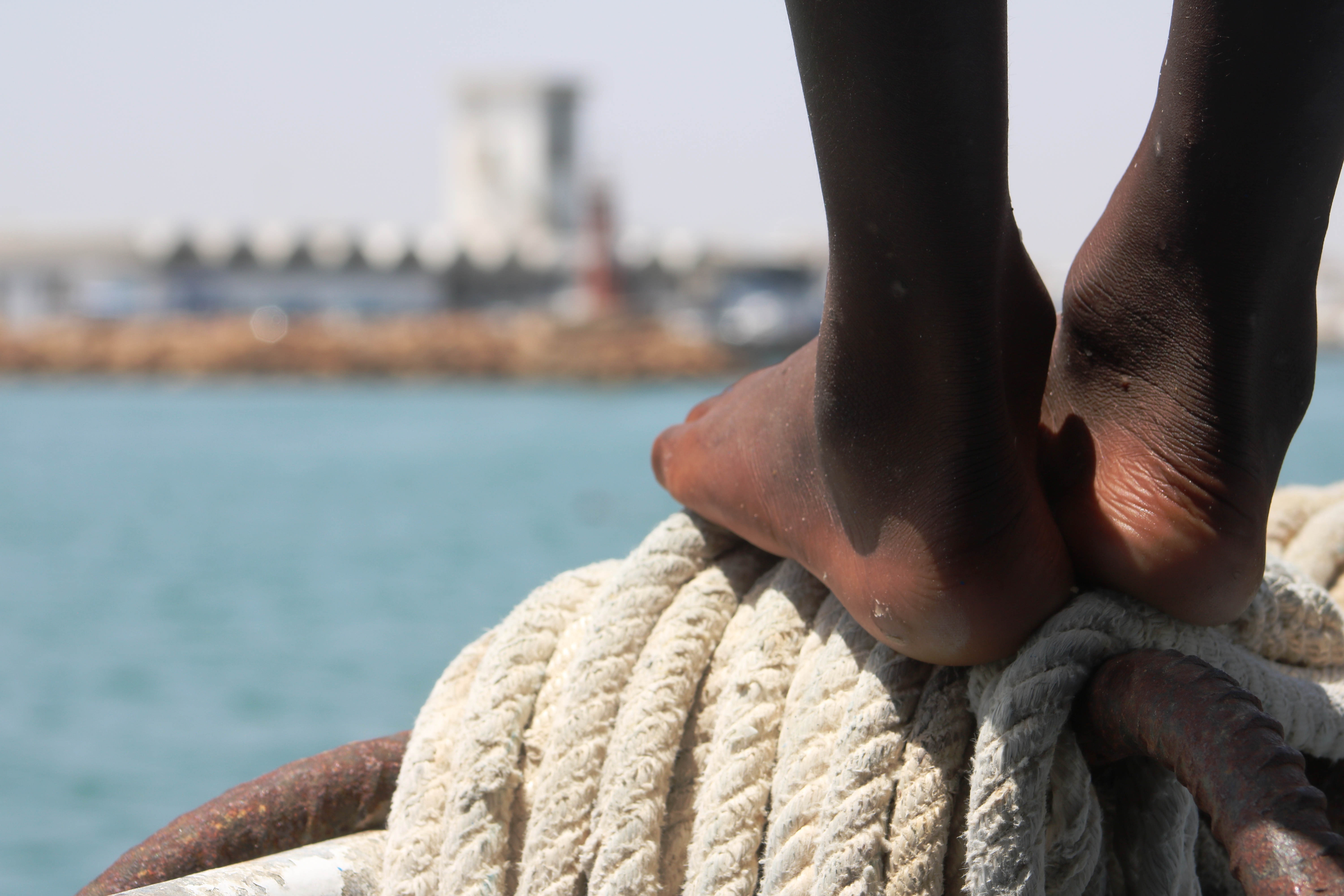 Migrants in Sicily - the monitoring project of Borderline Sicilia Onlus and borderline-europe
The already difficult situation of refugees and migrants in Italy and especially in Sicily has been exacerbated by the outbreak of the Corona pandemic. Although the amendment of the "Salvini Decrees" has finally been tackled, so that e.g. accommodation in so called SPRAR centers (with a new name, SAI)  will once again be possible for asylum seekers, but many problems remain unresolved.

Since 2011, monitoring, i.e. surveillance and observation of the situation, but also advocacy has been one of the core tasks of our sister association Borderline Sicilia Onlus. Arrivals, the situation of the centres, access to the asylum procedure are just some of the areas on which reports are published in three languages.

All materials and reports on the trilingual homepage of Borderline Sicilia:
www.borderlinesicilia.it
A project of Borderline Sicilia Onlus and borderline-europe, supported by the Protestant Church in the Rhineland.
For the year 2021 you will also find all articles in English here:
For the year 2020 you will also find all English articles here. Due to the reconstruction of the Borderline Sicilia website, all texts have to be moved first. Please excuse if some of the texts are not yet available.