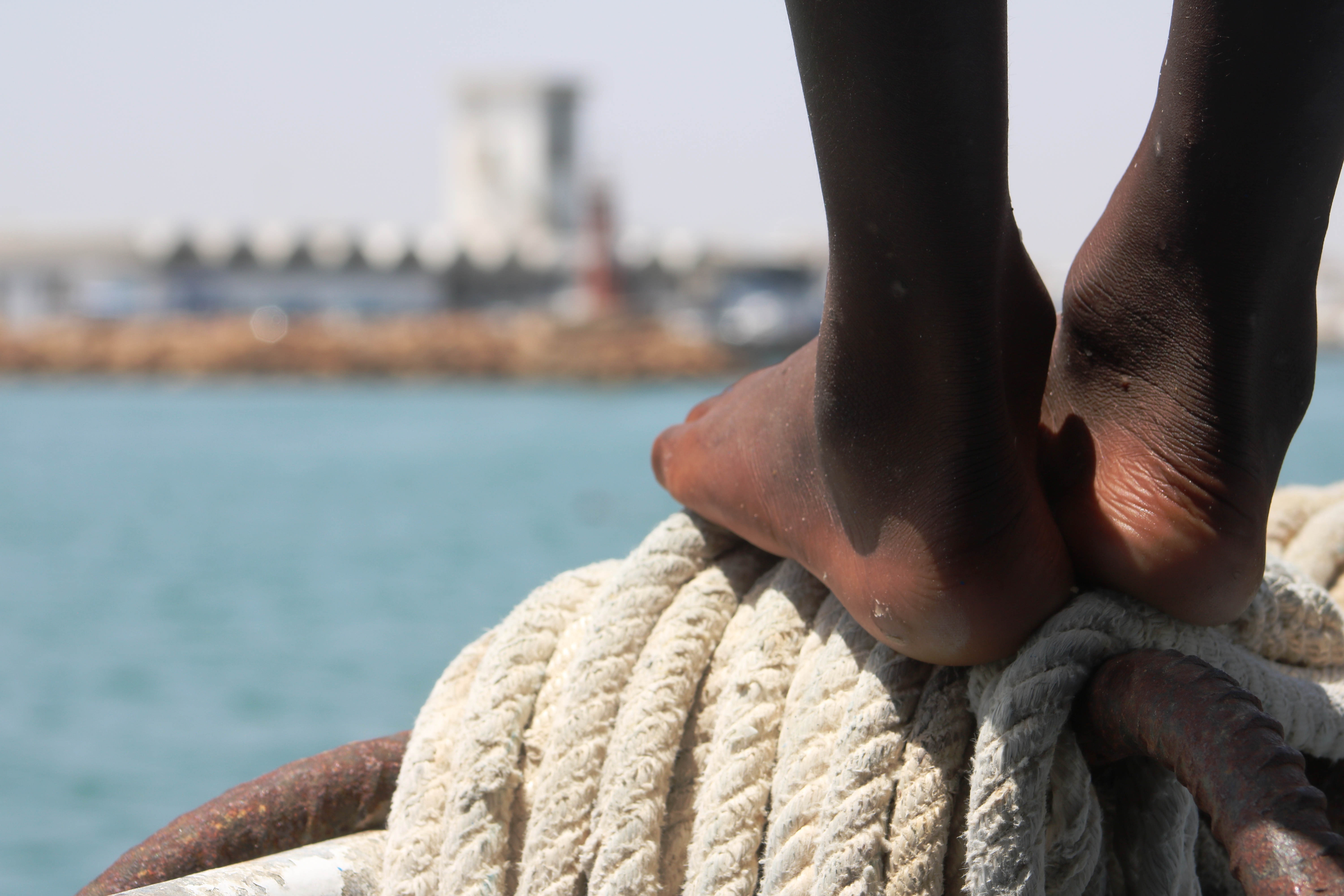 Migrants in Sicily - the monitoring project of Borderline Sicilia Onlus and borderline-europe
The new regulations, introduced by the so-called Security Decree and later converted into law, have had significant actual or perceived consequences for the lives of refugees and migrants* in Italy since their entry into force (5 October 2018). The reduction of the Protection System for Asylum Seekers and Refugees (SPRAR), the so-called Secondary Accommodation, renamed the Protection System for Holders of International Protection and for Unaccompanied Foreign Minors (SIPROIMI), has made the situation of asylum seekers even more complex. This is particularly true for vulnerable persons and holders of humanitarian protection titles who are excluded from reception.

Since 2011, monitoring, i.e. surveillance and observation of the situation, but also advocacy has been one of the core tasks of our sister association Borderline Sicilia Onlus. Arrivals, the situation of the centres, access to the asylum procedure are just some of the areas on which reports are published in three languages.

All materials and reports on the trilingual homepage of Borderline Sicilia:
www.borderlinesicilia.org
A project of Borderline Sicilia Onlus and borderline-europe, supported by the Protestant Church in the Rhineland.
From the year 2020 you will also find all English articles here: