25.01.2023
They picked up refugees from the border in order to survive - they were sentenced to 23 and 11 years
On 26 January, 2023, the appeal trial of 39-year-old A.S. from Afghanistan and 23-year-old Haroon Bhatti from Pakistan will take place at the highest court in Komotini, Greece. Instead of finding safety in Europe after fleeing their countries of origin, A.S. and H.B. have been imprisoned for several years on charges of "facilitating unauthorized entry", unable to reunite with their families.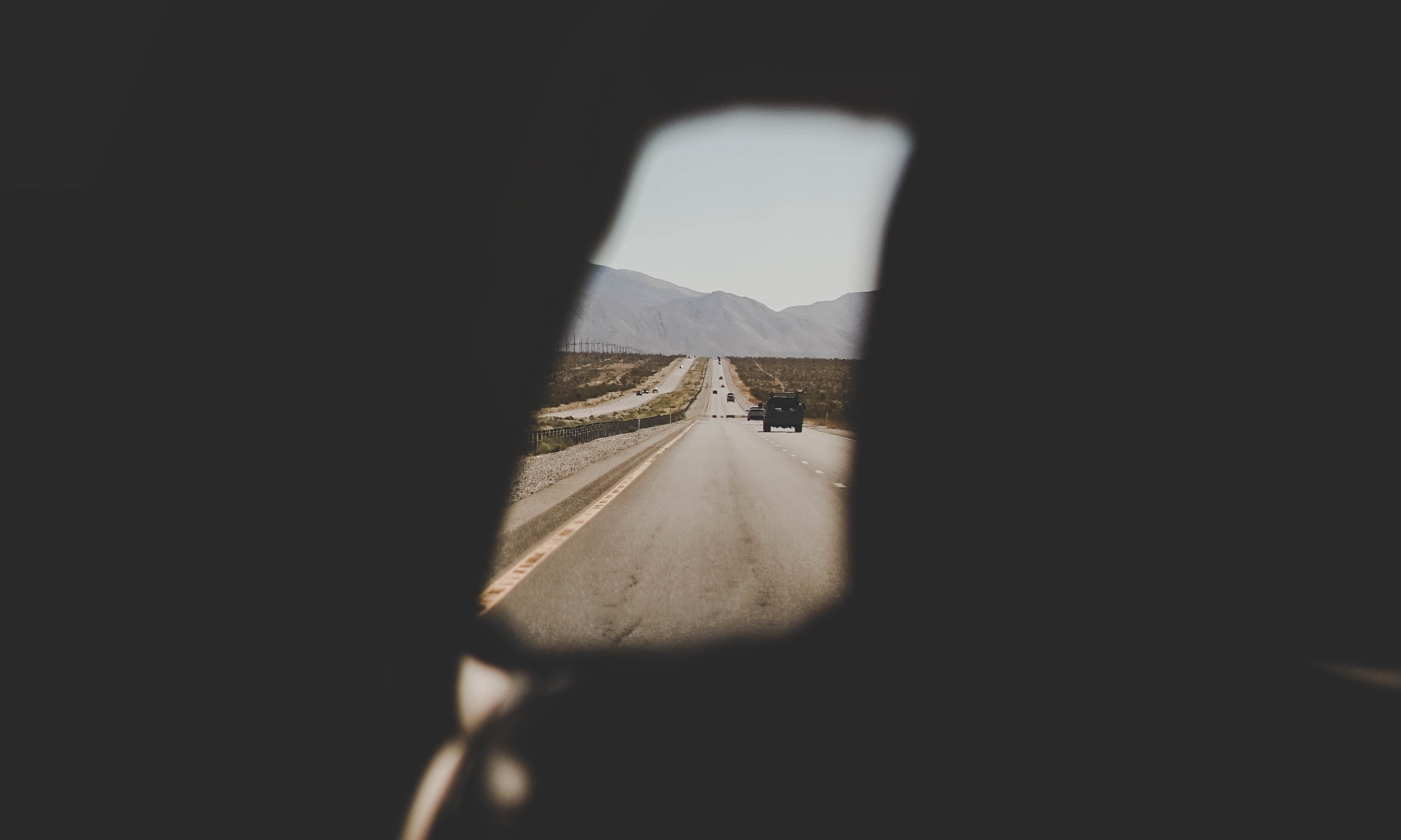 After coming to Greece in 2016 and 2018 as refugees, H.B. and A.S., along with his family, were left without any government support and possibility of legal employment. With no money to cover their basic needs, they were at serious risk of starvation and homelessness. When A.S. was offered to pick up refugees at the Greek-Turkish border for 1,000 € as a driver and H.B. for 300 € as a co-driver, both saw this as their only chance to survive. In the night of March 8, 2019, A.S. together with H.B. took a car from Thessaloniki to Kipoi in Evros. There they were to pick up seven refugees who had just made the notorious crossing over the Evros River to reach Europe. As a symbol of Europe's violent border regime, the Evros River has been the scene of violent pushbacks, inhumane and degrading treatment by border guards and the avoidable deaths of refugees (for a thorough analysis of the Evrios region see here).
In order to prevent the seven people from being pushed back to Turkey or mistreated by the border authorities, A.S. and H.B. attempted to take the refugees further inland, hoping that they could claim their right to ask for asylum there.  

After about an hour of driving, the car was stopped by the Greek police. According to police records, police had been monitoring the transfer in Kipoi and stopped the car in Mestis Tools. A.S. and H.B. were arrested and have subsequently been charged with "facilitation of unauthorized entry".

This is based on Greek legislation, according to which any person who drives a vehicle carrying people seeking protection across Greek borders is considered a smuggler. As CPT - Aegean Migrant Solidarity, borderline-europe and Deportation Monitoring Aegean documented, the filing of such charges has been systematically pursued by the Greek state for several years. Most cases documented are such of so-called "boat-drivers" who have been accused of smuggling for holding the tiller to steer the boat, communicating with the coast guard to call for help or simply for speaking English. The arrests that follow these often unfounded smuggling accusations are often arbitrary, and the trials usually violate basic standards of fairness. Without sufficient evidence, they are usually arrested upon arrival and held in pre-trial detention for months.

H.B., only 20 years old at that time, was put in pre-trial detention right after the interrogation, while A.S. was sentenced and imprisonment after his first trial in January 2020. At that trial, A.S. was sentenced to 11 years and H.B. to 23 years in prison for transferring third-country nationals into Greece. While both A.S. and H.B. were honest during their trial and admitted their involvement in the case, they were unable to explain their motives, as they were not heard and only assigned a public defender shortly before the start of the trial.

The two defendants' quest for justice was further delayed when their appeal hearing in December 2021 was postponed for administrative reasons. Their criminal defense lawyer, Spyridon Pantazis, now hopes to bring at least some justice to A.S. and H.B. in their appeal trial on Thursday, 26 January 2023, trying to expose the systemically unjust and discriminatory system that led to their criminalization.

For us is clear, crossings borders and driving a boat or a car with people on the move are not crimes! The real crime is the criminalization of entry and the faciliation of it and the border regime established by the EU and its partners along the various migration routes!

We demand:
The acquittal of H.B. und A.S.;
Freedom for all those imprisoned for driving a boat or a car with other people seeking protection despite the fact that there is no alternative to reach the European Union;
An end to the criminalization of migration and the incarceration of people on the move.
 
---
More info:
 
Wednesday, 25 January 2023