21.09.2021
Lesbos: 26 year-old Syrian faces 44 years imprisonment because he steered the boat
+++UPDATE: on Friday, 23rd of September, H.M. was sentenced to 44 years imprisonment and a fine of 25.000 euros by the court of appeal in Mytilene, confirming the previous ruling. +++
In February 2020, he was sentenced to 44 years and 15 days imprisonment for his own "unauthorized entry" and for"facilitating the illegal entry of 21 others", including his wife, with the aggravating circumstances of "endangering their lives" because he steered the boat from Turkey to Greece.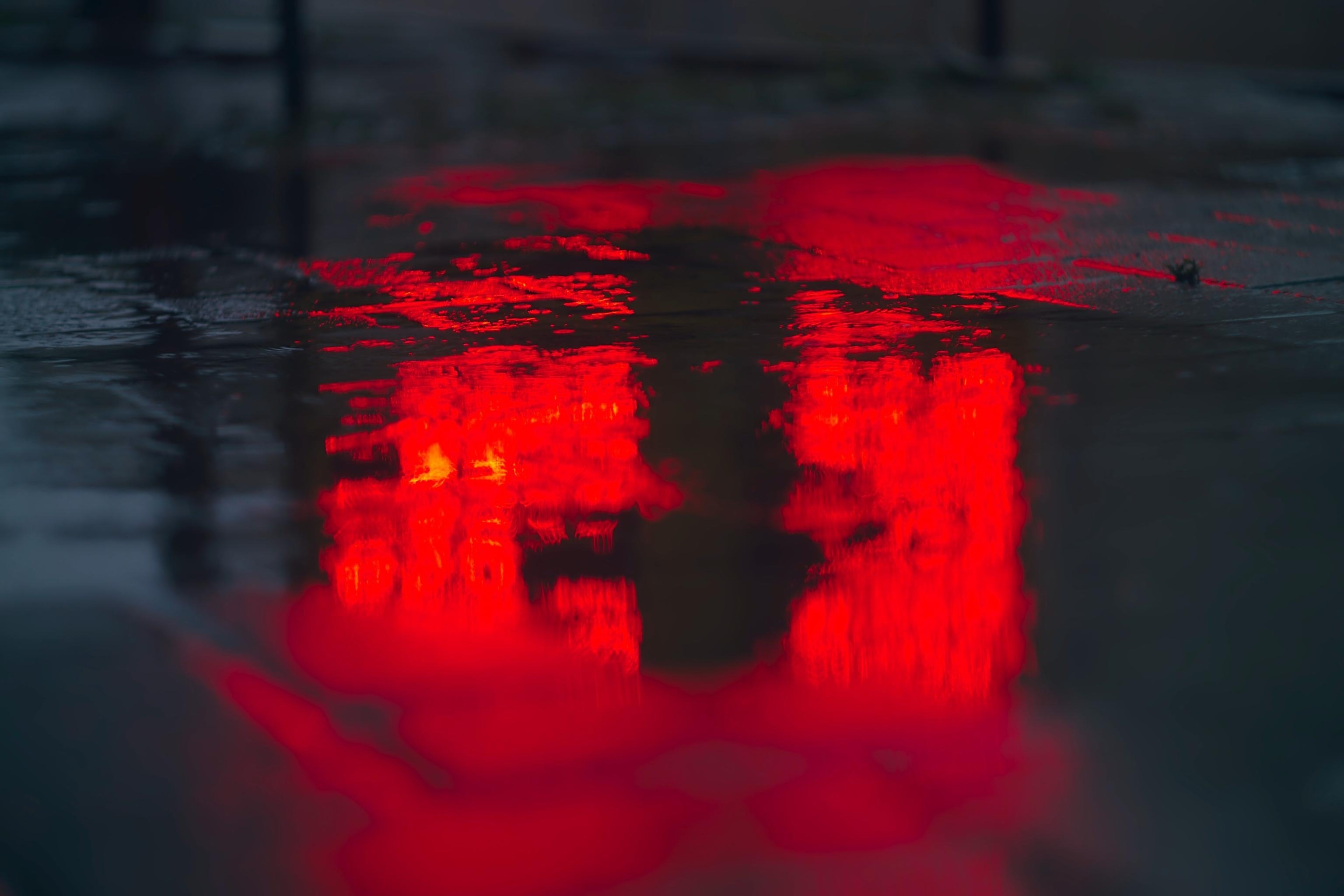 On the 9th of August 2019, H.M. and his wife arrived at the Turkish coastal town of Dikeli, from where, together with 21 other people, they wanted to reach safety and a better life In Europe. Once on the coast, the smugglers told him to drive the boat but he refused. As a consequence, they separated the pregnant wife from him and, with a weapon at display, he was forced to drive the boat. The aforementioned facts were confirmed by two passengers.

H. M., a Syrian Kurdish national, had left Syria in 2015 together with his wife and fled to Turkey. Due to changes in the political situation there, which has become more and more dangerous for Syrians but especially for members of the persecuted Kurdish minority, fearing repulsions for him and his spouse, they decided to leave for Greece.

He is now accused of "unlawful entry to Greece" as well as of "facilitating the illegal entry of 21 third-country nationals" and of "endangering their lives", facing a prison sentence of 44 years and 15 days plus a monetary penalty of 25,000 Euros. Since his arrest, he has been detained in the Prison of Chios.

We condemn such blatant injustice and severe attack on the right to asylum. With the lack of safe and legal pathways to enter Europe and claim asylum, people seeking safety have no other choice than embarking on perilous journeys. 

We stand in solidarity with H.M. who is clearly being used as a scapegoat to divert attention from the responsibility of the EU and its ever-increasing closure of borders.

The case of M. H. is unfortunately not an isolated case but paradigmatic for yet another facet of Europe's policy of closing borders and deterrence. As documented by CPT - Aegean Migrant Solidarity, borderline-europe and Deportation Monitoring Aegean, the filing of such charges against migrants arriving on the Greek islands has been systematically used by the Greek state to further criminalize migration for several years. 

The basis for this is Greek legislation that states that any person found to have driven a vehicle across Greek borders carrying people seeking protection commits a crime. The arrests that follow are often arbitrary, and the trials flout basic standards of fairness. Police officers might accuse the person holding the tiller to steer the boat, or the one who communicated with the coast guard to call for help, or simply someone who speaks English, of being a smuggler. They are usually arrested upon arrival and kept in pre-trial detention for months.

We call on Greece and the European Union to stop criminalising people for the fact that they are seeking safety, to end the arbitrary detention of refugees and migrants because they steered the boat, and for the acquittal and immediate release of the defendant.
---
More info
Wednesday, 22 September 2021