Externalisation conference Sahara IV: What is the IOM - the United Nations Migration Agency - actually doing in North Africa, the Sahara and the Sahel?
In July 2020, Medico International and Bread for the World published a study on the IOM "Voluntary Return" for Migrants Programme from Libya to Sub-Saharan Africa.   Shortly before, the pan-European broadcaster Euro News had published several reports on the programme. Both sources criticised the programme, saying that this kind of return was not voluntary, not humane. IOM countered that its work was misunderstood, that its merits in saving lives in the desert were not appreciated. NGOs reported that IOM would return deportees and refouled persons to their countries of origin.

borderline-europe asked: "Is the IOM a willing deportation logistician or a helper in need?" and invited to the debate on the fourth "Externalisation Conference Sahara" at the Aquarium in Berlin on 04 November 2020 - held as an online conference due to the pandemic.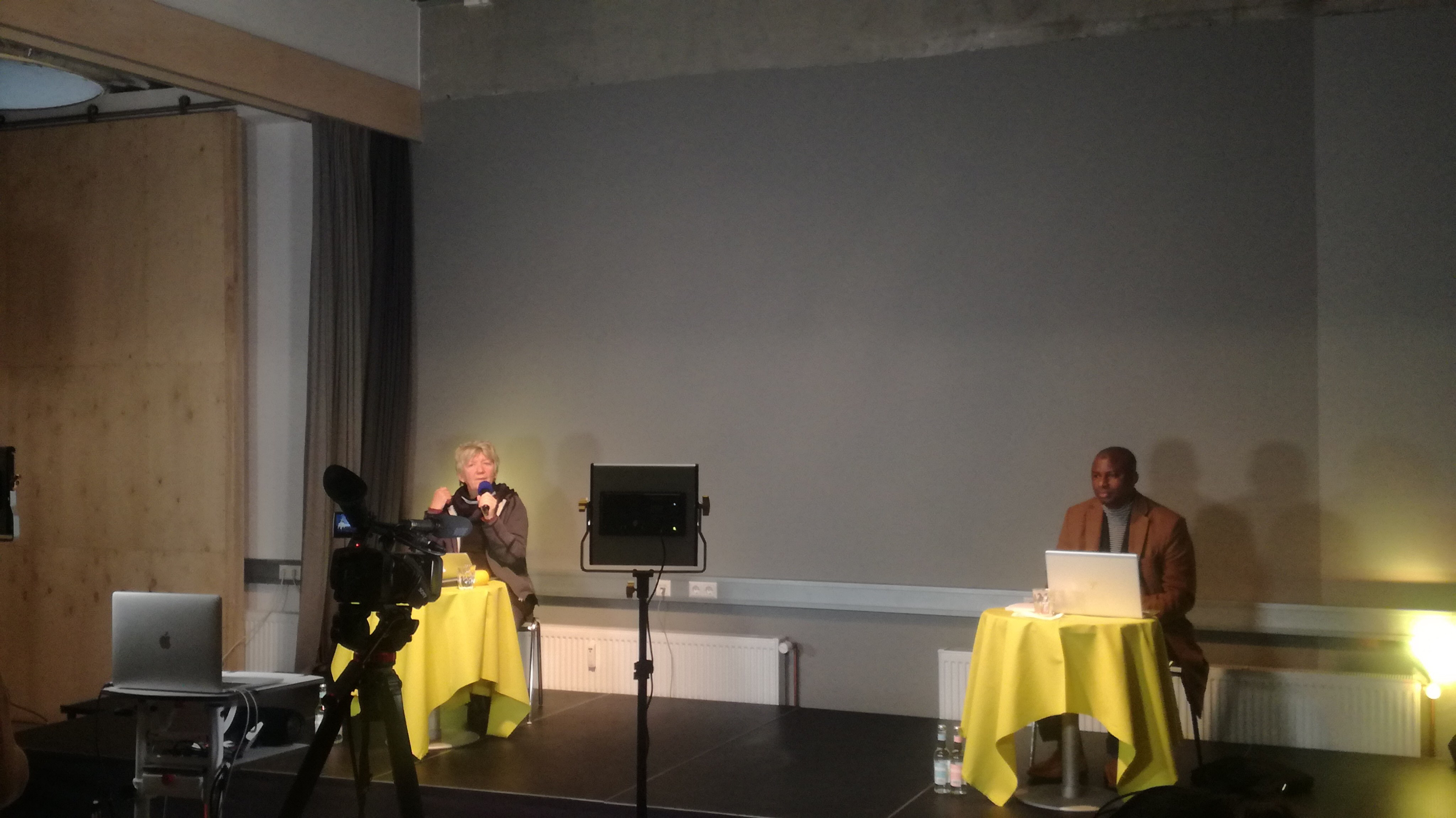 The series originated in 2017 when the so-called "slave markets" in Libya hit the headlines. We examined the European Union's agreements with African states, Europe's interests in sealing off its borders and the impact on the Saharan refugee and migration routes, the human rights violations and the lack of alternatives to the life-threatening route. This year, the role of the IOM, which keeps migrants and refugees away from the Mediterranean Sea with the so-called Voluntary Return Programme, was highlighted.

The panel

The full discussion (in English) can be watched again here: https://www.youtube.com/watch?v=ok5KnId6Vvo
Here you can find a pinboard with borderline-europe's research on the invisible EU external border in the Sahara: https://padlet.com/sahara_1/sei4u3o06bsefbwy

You can also download it here as a pdf



---

Further information: